DeLeo Group Realty is composed of talented and driven professionals and has offices in Concord, Massachusetts, and Kennebunkport, Maine.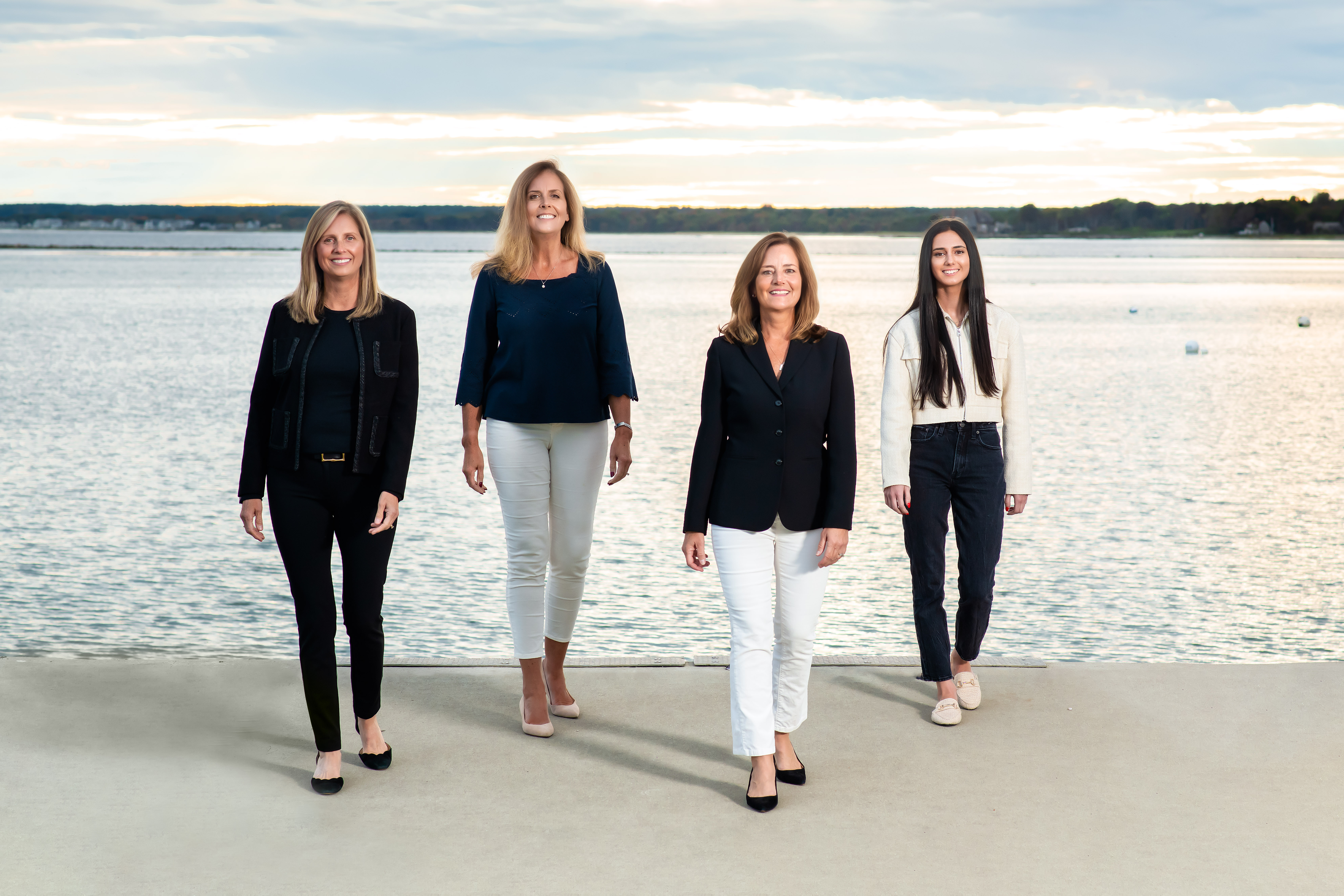 We have a unique niche market as we can seamlessly support our clients from the suburbs of Greater Boston, all the way up to the coast of Southern Maine.
The team's success is built on an unwavering focus on customer service, in-depth local knowledge, and a strategic ability to cover all real estate transactions, from parcels of land and condos to investment homes and estates.
We have a deep understanding of the luxury market and an extensive network of well-qualified investors looking for opportunities in the area. By thoughtfully personalizing every detail to exceed your expectations, we have elevated luxury real estate, ensuring every DeLeo Realty Group client enjoys an exceptional experience.
Click Here to View A Full-Screen Version of Our Team Brochure